The OOI is funded by the National Science Foundation. The Woods Hole Oceanographic Institution (WHOI) hosts the Program Management Office and is responsible for the Coastal Pioneer Array and the Global Irminger Sea and Station Papa Arrays. The University of Washington is responsible for the Regional Cabled Array and the cabled components of the Coastal Endurance Array.  Oregon State University is responsible for the uncabled components of the Coastal Endurance Array.
Rutgers,  the State University of New Jersey has provided OOI's Cyberinfrastructure systems management since 2014 and will continue to do so through the end of 2021. In October 2020, Oregon State University (OSU) assumed responsibilities for the systems management of the cyberinfrastructure through September 2023, following a transition period with Rutgers to ensure a smooth and seamless handoff of data and responsibilities.
Principal Investigator and Program Manager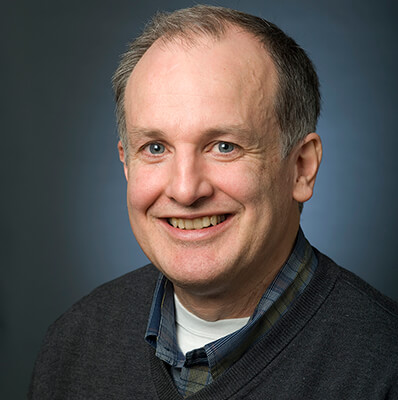 John Trowbridge
Woods Hole Oceanographic Institution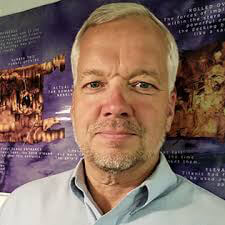 Paul K. Matthias
Woods Hole Oceanographic Institution
Co-Principal Investigators
Project Managers
Project Oversight
The National Science Foundation Ocean Observatories Initiative Facility Board (OOIFB) provides independent input and guidance regarding the management and operation of the OOI. It provides pathways to expand scientific and public awareness of OOI, and ensure that the oceanographic community is kept informed of developments of OOI.