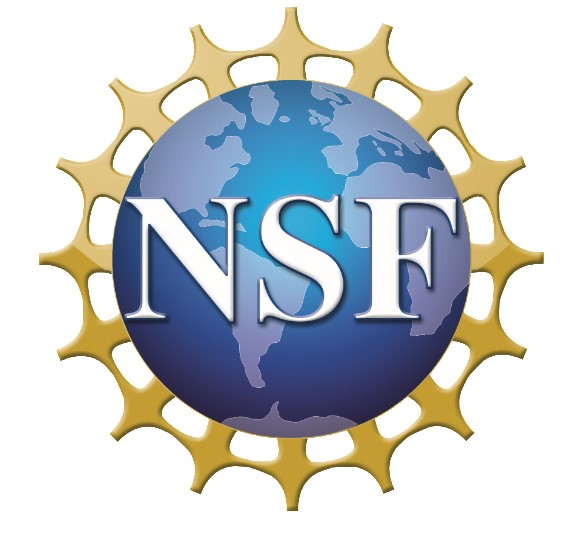 The Ocean Sciences Division of the National Science Foundation (NSF) issued a "Dear Colleague letter" on 18 February to encourage wider use of the OOI data by supporting workshops, conferences or other training events to introduce researchers and educators to available data and community tools.
NSF is encouraging researchers or educators to propose workshops, conferences or other training events to 1) teach other researchers or educators how to use available tools and data; 2) develop additional community tools or instructional material to use the OOI data; or 3) create communities of practice that use the data for multi-investigator, community-driven research purposes. The goal of such activities is to promote development and dissemination of the OOI data tools and research opportunities.
Two- and four-year U.S. institutions of higher education and U.S. non-profit non-academic organizations are eligible to submit relevant proposals.
NSF intends to support about 15-20 awards in FY2020. Proposals may be submitted at any time, but at least six months prior to the planned event. To be considered for FY2020 funding, proposals should be submitted before May 15th. Submission details are available here.
Read More