Posts Tagged 'Early Career Highlight'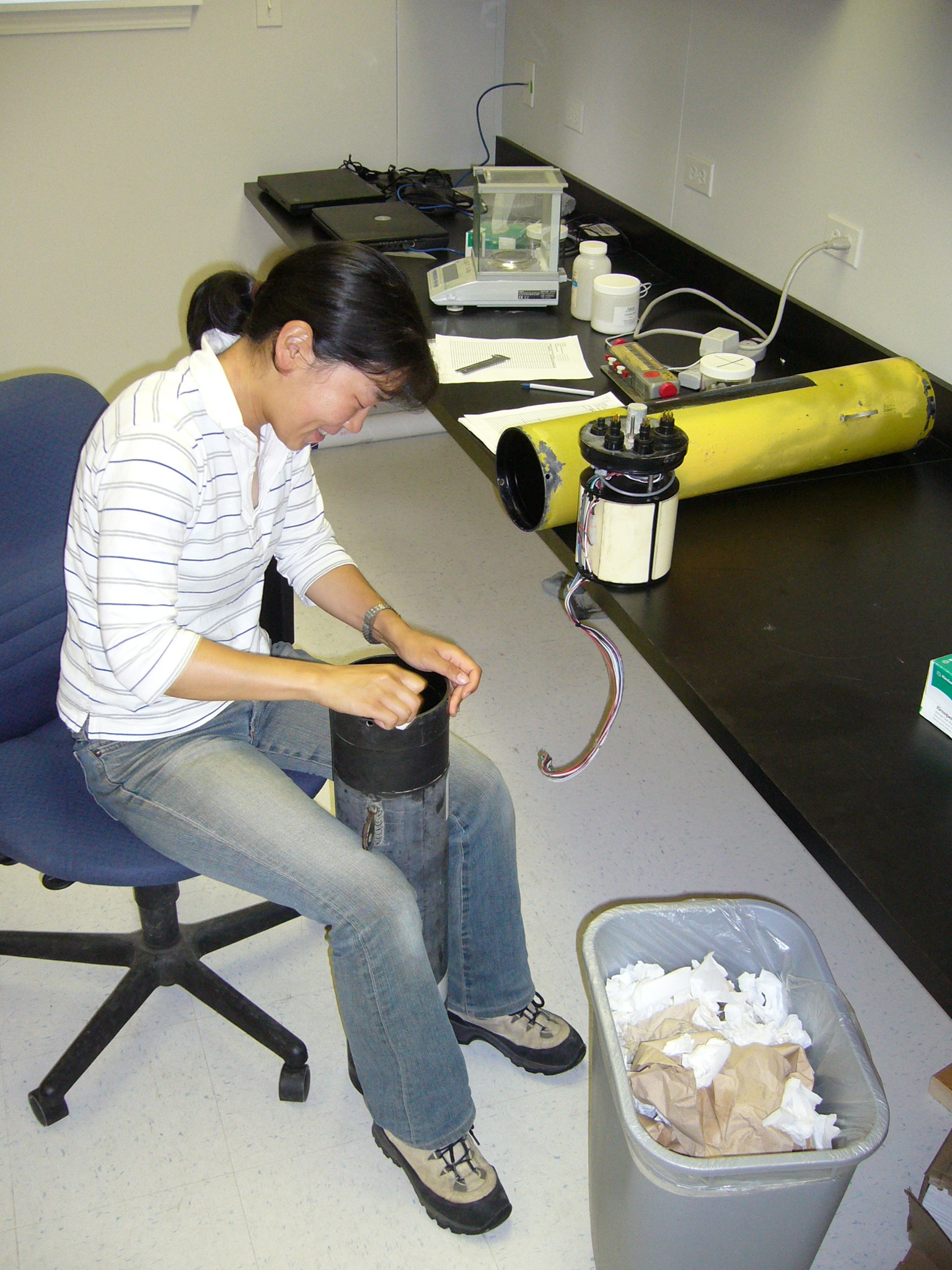 Opportunities abound for graduate students to have hands-on experience aboard the OOI deployment expeditions in 2020. The first opportunity is during the spring Endurance Array deployment aboard the R/V Sikuliaq. as part of the UNOLS Cruise Opportunity Program. The Endurance cruise will run from 31 March-15 April 2020, departing from and returning to Newport, Oregon. Applications to UNOLS are due by 28 February 2020.
Students currently completing (or who have recently completed) a degree in a field of oceanographic research are eligible to apply. Those selected will learn about the functional aspects of seagoing work, while helping to deploy and recover oceanographic moorings, profilers, and gliders off the Washington and Oregon coast. Students also will assist in CTD (conductivity, temperature, depth) casts and acquisition of data while underway. Other specific assignments can be developed based on students' expertise and interests.
To learn more and to apply for the Spring 2020 Endurance Array cruise, visit UNOL's Cruise Opportunity Program. Other OOI array deployment cruises are being planned for the fall, so stayed tuned for more exciting opportunities later this year.
Read More